Tunbridge Wells native and indie wonder-kid, Will Joseph Cook first emerged in 2015 with Message which really set the bar of what to expect from Will; extremely catchy and feel good indie music. In 2016, Will started to build towards his debut  LP, Sweet Dreamer through the releases of Girls Like Me, Sweet Dreamer and Take Me Dancing. Throughout last summer he played at some of the UK's biggest festivals including R+L Festival. He has started 2017 with a bang, he smashed a series of support dates with Sundara Karma and he has re-released a fans favourite, Beach and released a music video alongside the track.  He recently announced that his debut LP will be released on 14th April and he will be going on his biggest headline tour to date in May. Will Joseph Cook is going places and here's what he had to say about music videos, his support dates with Sundara Karma and his latest album.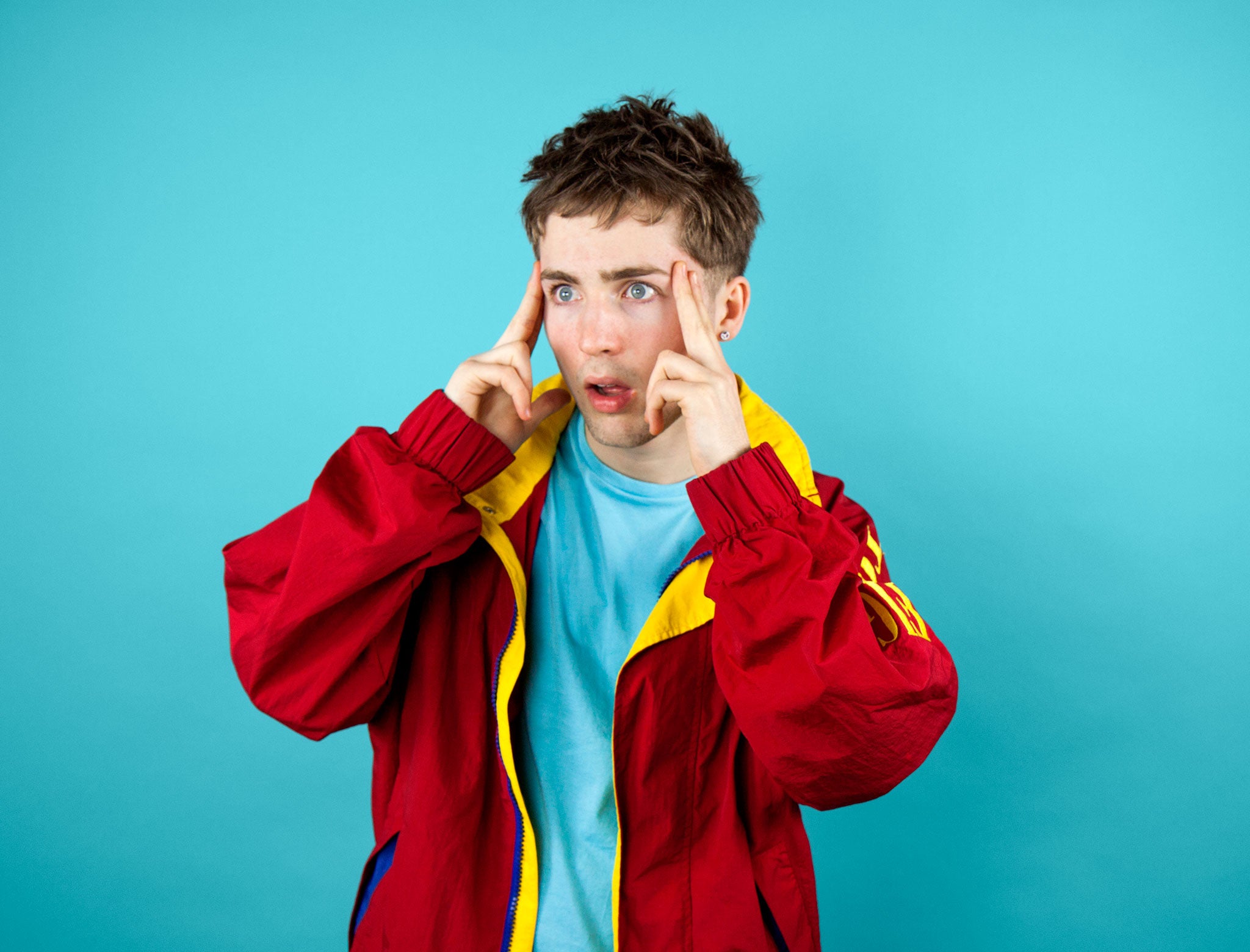 So first off, you're from Kent, just like me! Tunbridge Wells right?
Yeah, that's right! Tunbridge Wells is where I grew up.
What do you think of the counties music scene at the moment?
I think it's pretty good in Tunbridge Wells, especially with The Forum and The Sussex Arms. There's shit loads of bands getting together, I think once one or two bands do well out of a town, it can really inspire the other people and stir other bands up.
 Didn't Slaves come out of Tunbridge Wells?
Yeah, Slaves are probably the biggest band to come out of there in the last couple of years.
What do you think of the programmes such as BBC Intro?
It was definitely a massive help for me. Pretty much since I was 14 I uploaded every time I made something, no matter how bad it was. Abbie who used to do the Kent show, she's now doing loads of stuff with BBC Radio 1. Through Abbie there's now nice connections for bands from Kent to get played on Radio One.
Talking about Radio One, wasn't your track 'Beach' the hottest track in the world?
Yeah with Mistajam, that was sick!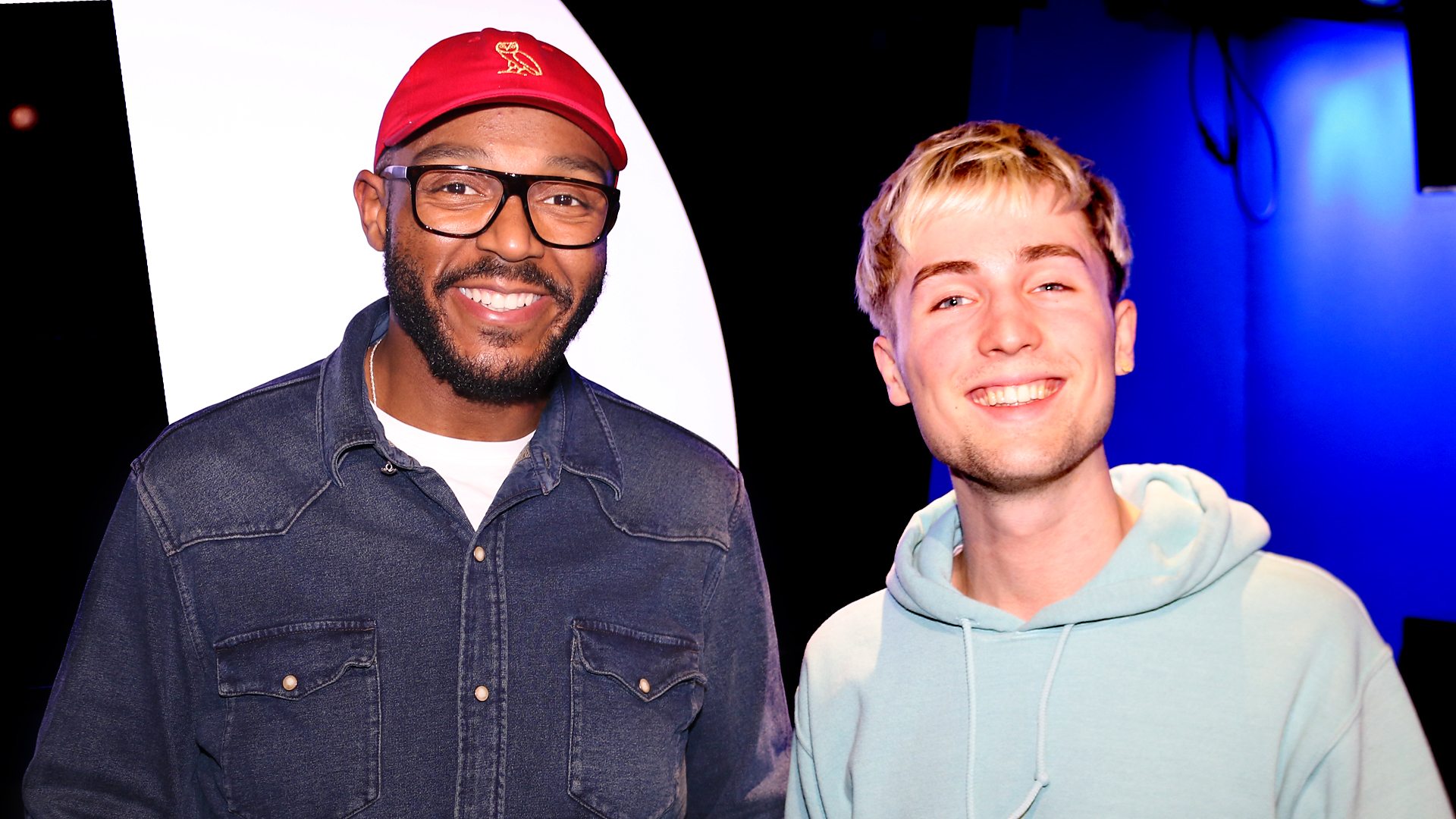 Do you feel like Beach has been received well and is it one of your most successful tracks?
Well people always seem to love it but this was like a re-release with the new video. It was a track that came out a while ago on an EP but never really had its moment.
About the video, what were the ideas/inspiration behind it?
Well when I was writing the song, it was a really visual song to write, all the lyrics were based upon being on the run or being hostages. I don't know like a love story within that. I mean it's a fairly classic theme. In my head it helped to carve out all the lyrics, this one was similar to take me dancing because the ideas for videos didn't come straight to mind but they both have really cinematic lyrics.
In the video for Girls Like Me, didn't you explore a bit of drag?
Yeah! That was the dumbest video we've made. But I think we wanted to have as much as we can, I think that's what I feel a music video is for. For me, I prefer videos that are more aware that they are actually music videos so like not putting up a wall between you and the audience but having a fun, visual slant on what the video is about. Give it a new meaning.
You and your music have been put by many, in the singer songwriter category, do you think this is the right genre for you or do you feel you are best put elsewhere?
Yeah I mean, I definitely am one in that respect but I think some people see it as a genre and some people use it as a tag, I definitely use it as a tag. The singer-songwriter genre I predominantly see as more classic and acoustic artists. I'm just a different type of singer-songwriter.
So you just finished a series of dates with SK, I was there at Shepherd's Bush. It was a mad night right? how did you feel these dates went for you?
They were wicked for us! They were the first run of dates with my mate Dom, who has just joined the band and plays guitar. And to do a proper tour together with the new setup, but yeah it was a fucking wicked tour for us. When we played Leeds (the 2nd night), That really went off. We all came out of this tour craving and wanting to do it all again. I guess we will in May. The Sundara boys were lovely too.
You showcased some new tracks, Biggest fan and treat me like a lover. Whens the album being released and tell me about it?
The albums out on 14th April and is up for pre-order now. Yeah its basically what I've been working on the last year and a half, so its got the previous three singles on it but other than that its all new stuff. I feel like its got lots of new avenues but a real consolidation of my sound and what I'm trying to put across with my music. Its gonna be a real moment for me.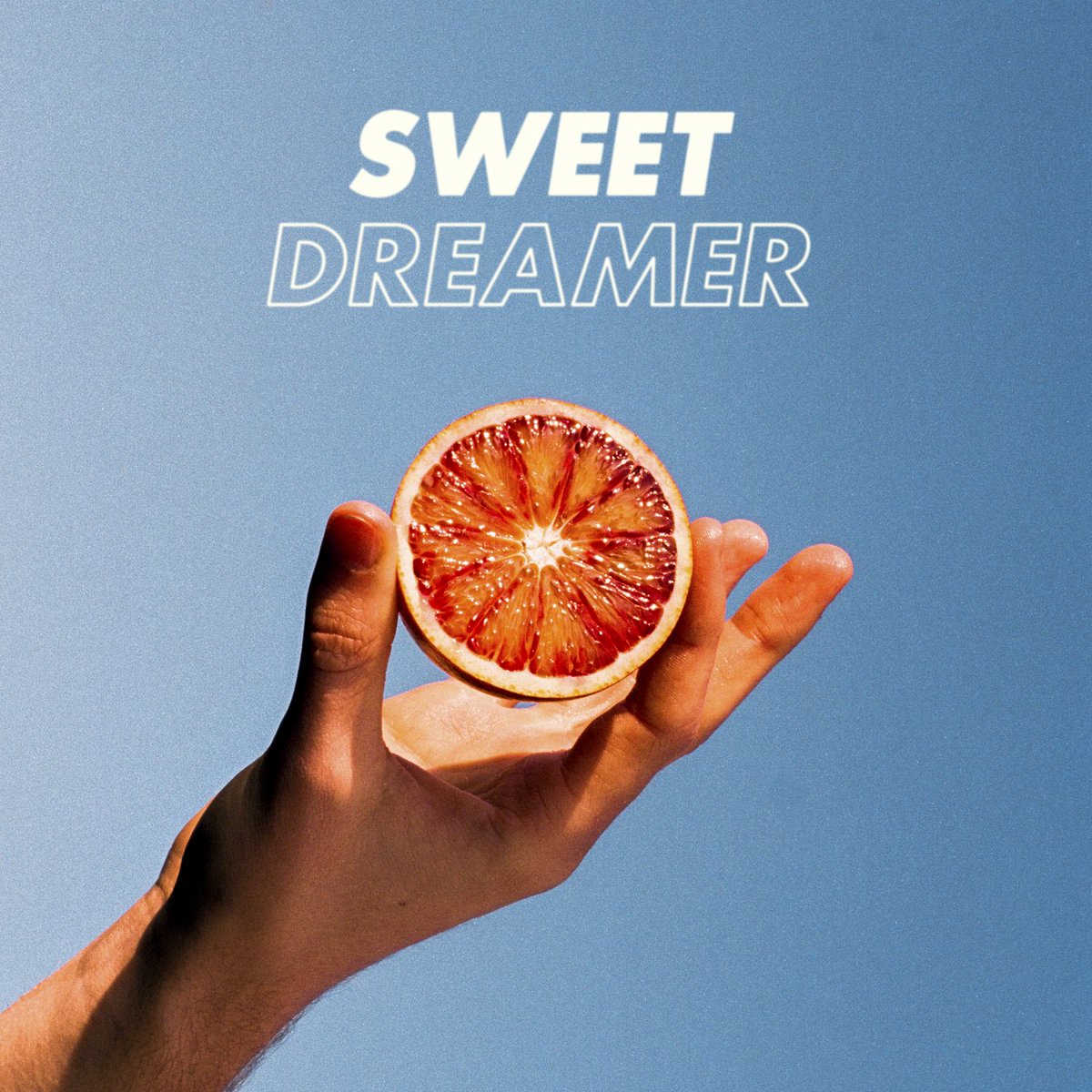 So it doesn't include tracks of your old EP's like many debuts now do?
Its definitely something I wanted to avoid, it's a bit gutting when you  get an album and its just got all stuff you've heard before and for the long-term fans it's a bit of a letdown. But also I wanted it to be fresh. I hit a real spark of writing in the last 4 months of recording and there's a lot of tracks I was playing live for the last year and were going to be on the album but have bumped them off for a better new track. So its quite a nice process, there were lots of songs and it was about whittling down to a punchy track listing.
Off the album what are your personal favourites, in terms of lyrics and performing live?
I think that I will talk about the new ones because its more interesting. I think Biggest Fan will be a real moment live, it's a crying out for a big singalong. There is a track called Plastic which is really energetic and I can see the live show for it now and that will be one that goes off, a real peak of the set.
Along with the new album and video you announced a huge headline tour in May, so what can the fans expect will the setlist include all the new and old?
I have some ideas of where I am going to take the setlist and what kind of set its going to be. Ill definitely play all the older tracks off the EPs but still fresh out of the SK tour and that has given me inspiration and shown me how far you can push a headline show and make it much more of a production and make it more fun.
With the balloons?
Yeah haha, they were amazing.
You're 19 aren't you? Do you feel as if you are judged or does age affect your chances or now that you have established yourself as an artist, this doesn't happen so much now?
I think if there's people who have reservations about the artist you're going to be and question your authenticity and writing ability like there will be people to quickly judge even if they don't say it. After this album comes out I feel like its going to set a good precedent and yeah I had it when I was a bit younger but not so much now. The indie scene is full of young artists both male and female and I feel like it's a really young crowd anyway.